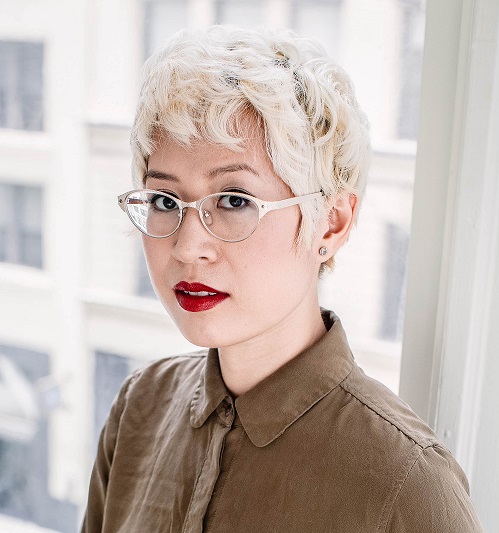 KEYNOTE
8:15 AM - 9:30 AM



Esmé Weijun Wang

Moving Beyond Labels: Let's Reframe the Conversation
Esmé Weijun Wang is an author and advocate for ambitious people living with limitations. Through her own journey of living with a diagnosis of schizoaffective disorder, Esmé offers unique insight into the stigma and misconceptions that continue to exist about mental and chronic illness in institutions like higher education and the medical community. In hearing her story, attendees will have the opportunity to analyze their own biases and be challenged to expand their view of what recovery and resilience can mean for those living with chronic or mental illness.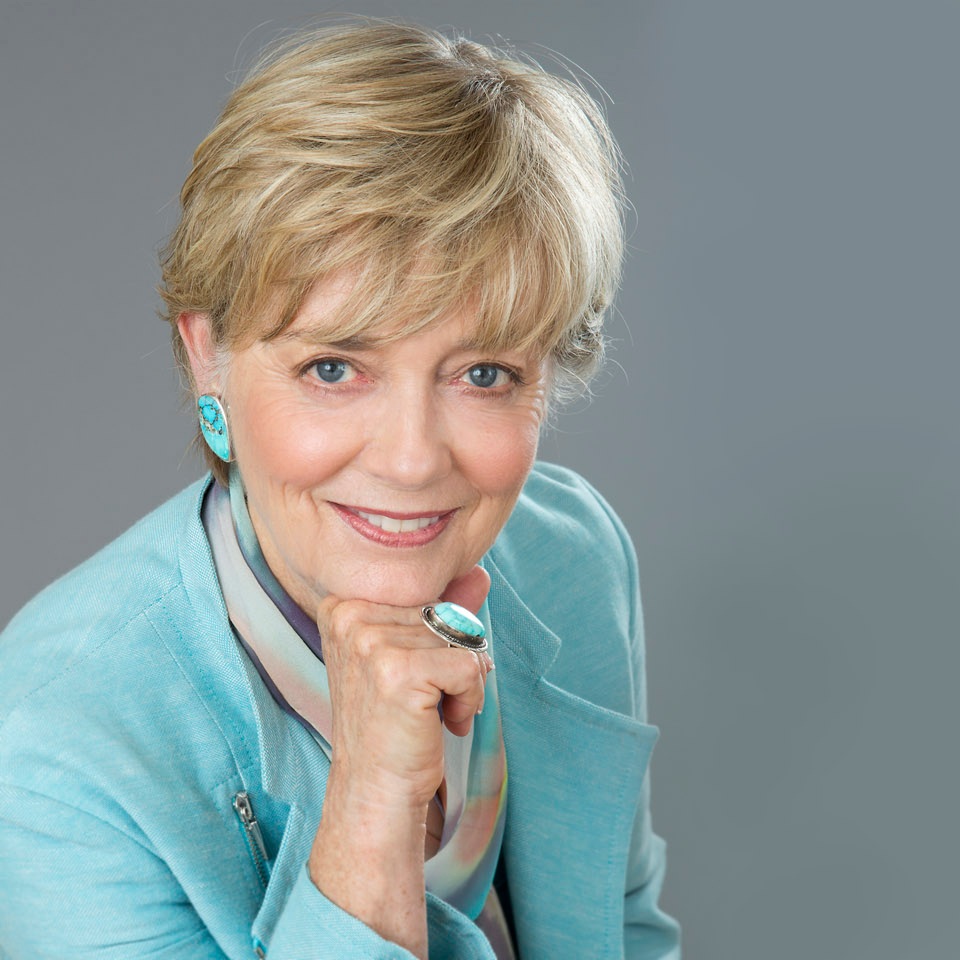 KEYNOTE
12:10 PM - 1:55 PM



Stephanie Covington, PhD, LCSW
Trauma:
A Missing Piece
Over the past twenty-five years our recognition of trauma and its impact has increased dramatically, and we have added significantly to our understanding of the treatment needs of the people we serve. With this increased awareness, social service providers are beginning to consider what this means in their specific settings. While there is a growing evidence-base documenting the impact of child neglect and abuse (as well as other forms of trauma) on health, mental health and behavior, one population is often missing in discussions – women in the criminal justice system. These invisible women represent one of the most abused segments in our communities, yet the criminal justice system often struggles with the realities of providing effective, integrated, and trauma-based services. This presentation discusses the evolution of treatment and provides the definitions of trauma informed, trauma responsive, and trauma specific: the three levels of response needed for women's services. It also discusses the importance of becoming gender responsive and trauma sensitive, as well as offers recommendations for evidence-based interventions.

9:50 AM – 10:50 AM
Addiction: How and Why Resiliency Goes Awry

American Indian Mental Health: Practicing Cultural Humility and Holistic Care

Breaking Down Barriers: Homeless to Housed

Building Baby's Resilience: Oklahoma's Growing Initiative

Chronic Illness and Mental Health: Finding Hope While Suffering

H*E*A*L: Empowerment For Justice Involved Women

Peer Advocacy: Voice of the Voiceless

Understanding the Subculture of Female Veterans
11:10 AM – 12:10 PM
Compassion Fatigue: Burning Brightly or Burning Out?

FDA Approves First Digital Medicine

Harm Reduction = Radical Act of Love

Hidden Caregivers: Resilient Grandparents Flying Solo

Prevention to Intervention: An Overview of Maternal Mental Health & Mental Health Courts

Promoting Resiliency in Under-served Maternal Populations

The Importance of Understanding Military Culture for Mental Health Professionals

Trauma Informed Response to Human Trafficking
2:15 PM – 3:45 PM
ETHICS: It's Time for a Revolution! The Overthrow of Burnout and the Empowerment of Self-Compassion

Building Resiliency in Our Latino Communities

Clients, Clinicians & Questions: To Cannabis or Not?

Early Adversity, Positive Parenting, and Biology

Find Your Voice. Share Your Truth.

Hopelessness and Suicidality Among LGB-Q Adolescents

Improving Well-Being with Hope and Resilience

Rethinking Recidivism: Utilizing Performance Improvement Techniques
4:05 PM – 5:35 PM
ETHICS: Veterans and Serious Mental Illness

Gender Diverse Youth: Promoting Resilience

Inflamed Body, Inflamed Mind

Looking Beyond Behaviors: Birth Through 8

Managing Risk and Protective Factors for Juvenile Delinquency

Rethinking Ambivalence and Intimate Partner Violence

Strategies Promoting Resilience in Oklahoma's Classrooms

Substance Use in the Autism Community
KEYNOTE
8:15 AM - 9:30 AM

Chan Hellman, PhD

The Science &
Power of Hope
Hope is an important protective factor that enables children, adults, families, and communities to thrive. During this session, Dr. Hellman will explore the science of hope as a psychological strength contributing to our ability to cope with traumatic experiences and flourish toward future goals.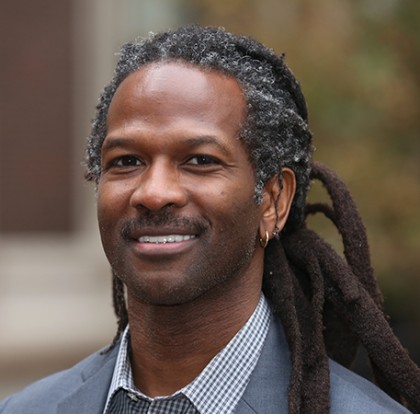 KEYNOTE

12:10 PM - 1:55 PM

Carl Hart, PhD
Drug Talk
for Grown-Ups
Drawing upon his personal journey and more than 25 years of experience as a neuropsychopharmacologist, Dr. Hart will show how society is constantly misled about drug use and addiction. He will discuss how misconceptions about drug addiction distract our attention away from real concerns and lead to bad policies, immeasurable suffering, and countless preventable deaths.
9:50 AM - 10:50 AM
A Systems Approach to Addiction Recovery

Connecting Veterans For The Journey Home

Preserving Families: the Immigrant Struggle

Preventing Recidivism Among People with Mental Illness

Roads to the Unconscious

Summer Counseling Programs: Prevention and Empowerment for Children & Adolescent

The Pen is Mightier Than the Self

Trauma Recovery and Reclaiming Personal Authenticity
11:10 AM – 12:10 PM
Bringing Hope to Homelessness

Chuckles & Guffaws: Humor as Self-Care

Police and the Mental Health System

Polyvictimization: Linking Victimizations Across the Lifespan

Reconnecting with your Unconquerable Spirit

Resilience: Triumph over Tragedy

Rethinking Mental Health for Adoption Populations

Using Faith to Increase Resilience
2:15 PM – 3:45 PM
ETHICS: Ethical & Legal Concerns - Brave New World or Same Old Same Old? Part 1

Check Yourself Before You Wreck Yourself and Your Patients

Enhancing Behavioral and Emotional Health in Child Welfare

Grief: Resiliency When it's Rough

Patient Dumping: Rethink Discharging

Promoting Family Resilience in Children's Mental Health

Resilience: Marginalized Communities and Historical Trauma

Rethink Mental Health with Emotion Code

4:05 PM – 5:35 PM
ETHICS: Ethical & Legal Concerns - Brave New World or Same Old Same Old? Part 2

Adolescent Adversity from the ABCD Study

African American Views of North Tulsa's Race Massacre

Connectivation: Breaking Barriers to Build Confidence & Trust

Inspiring Hope & Resilience Today

Promoting Recovery: An Innovative Approach

REAL: A Transdisciplinary Moral Injury Group Therapy

Women Are Sacred